Spirituality at your fingertips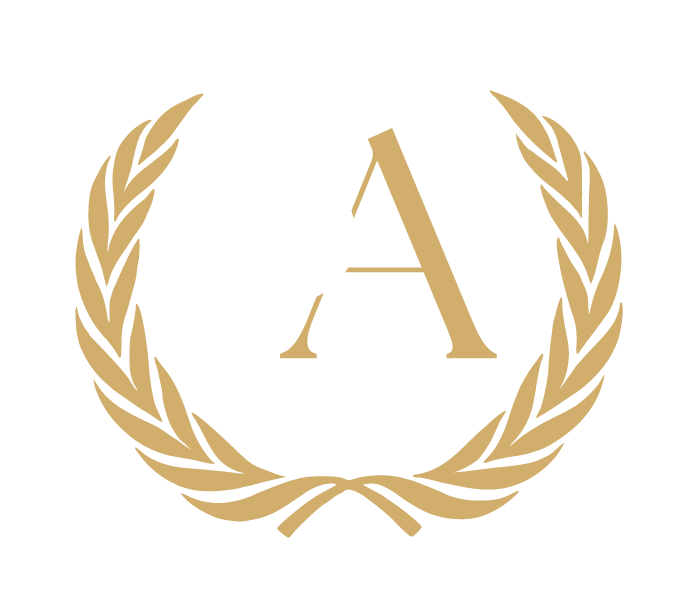 The Siddhayatan Academy is a non-profit educational organization and resource based on the spiritual teachings of Siddhayatan Tirth, the parent organization. The purpose is to provide online spiritual education for students globally with a mission of promoting non-violence, health, well-being, and personal & spiritual transformation.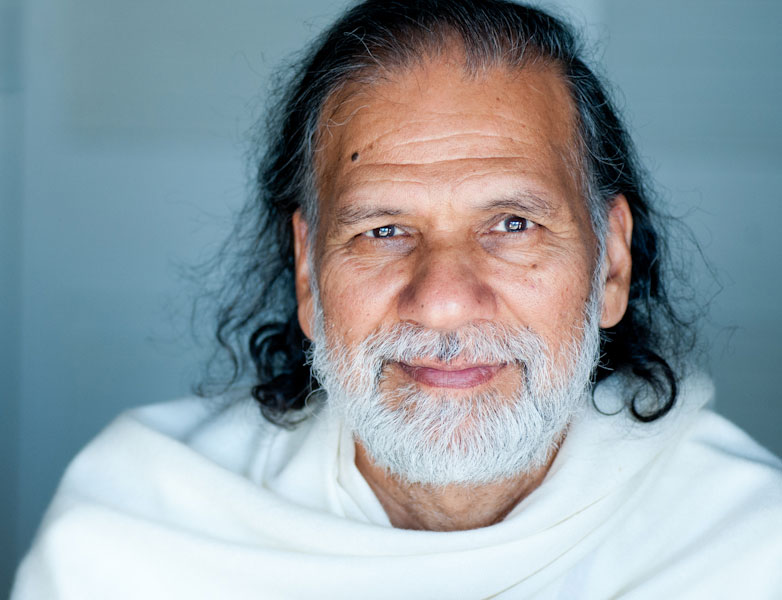 Acharya Shree Yogeesh is a spiritual master who has been teaching selflessly worldwide for more than fifty years. At the young age of 14, he became an ordained Jain monk in India where he later received a double masters in Sanskrit and a Ph.D. in Philosophy. His innate soul qualities of determination, discipline, focus, and willpower helped him achieve the highest level of consciousness, keval gyan, also known as enlightenment.
It is Acharya Shree's mission to spread the messages of nonviolence, vegetarianism, oneness, and total transformation. Through his knowledge and wisdom, he guides people to totally transform and leads them toward the path of enlightenment.
8 Limbs of Yoga: The Ancient & Lost Teachings
Acharya Shree Yogeesh's 8 Limbs of Yoga: The Ancient & Lost Teachings is a 16-session course via Zoom that goes deep into the hidden and lost teachings of the ancient yogic system. Acharya Shree shares how yoga started, its true purpose, the 8 limbs in detail, misconceptions, and the most important forgotten teachings to know. You'll understand how the limbs can AUTHENTICALLY be practiced in modern-day times, to heal your mind-body and ignite personal transformation.
For over 50 years Acharya Shree has shared his knowledge with students worldwide. Now, you too can benefit from his enlightened wisdom and experience as a yogi who resided and practiced, and mastered yoga in the Himalayas of India.
LIVE 16-SESSION COURSE
Starts: Feb 19, 2023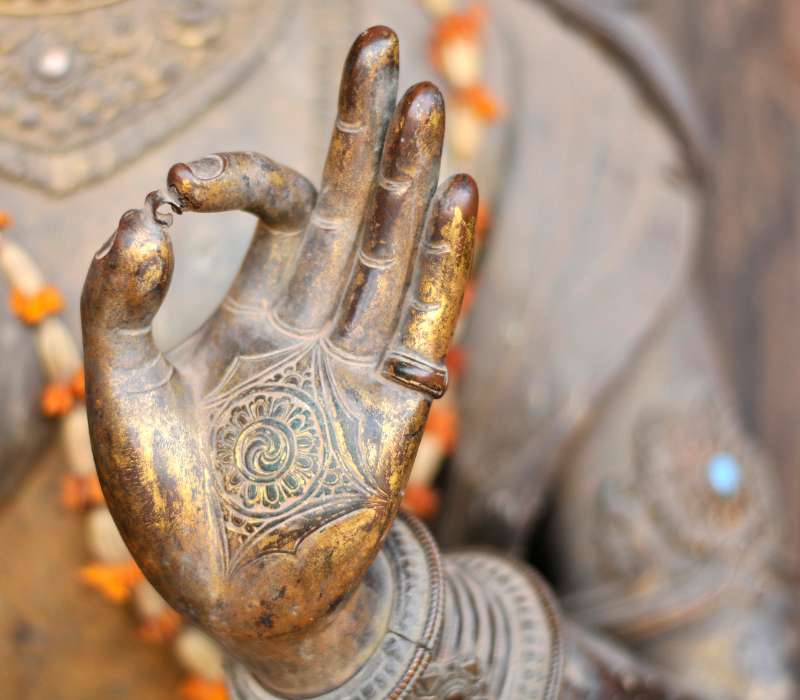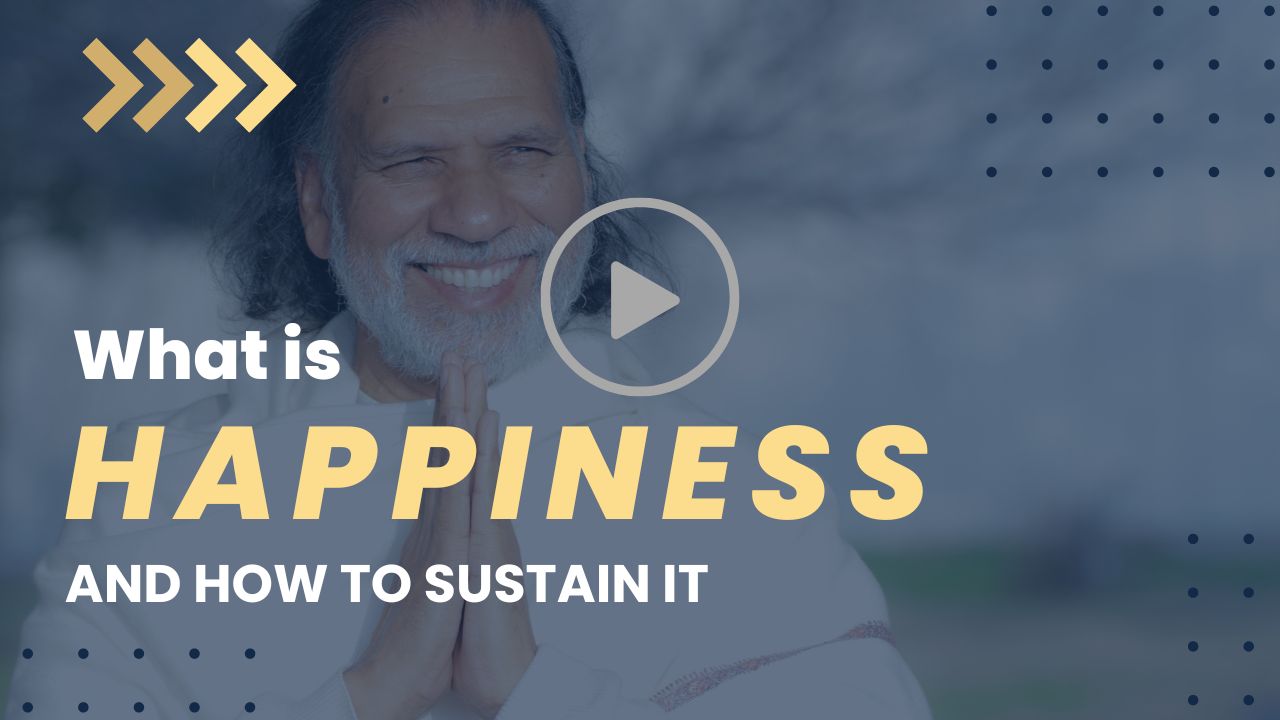 Thank you for the teachings and great tools. They have truly helped me.
Thank you. You planted seeds of knowledge and opened my heart and mind to perspectives that have solved my problems and will be practices for my life.
Acharya Shree, you truly are the only living enlighted master who had the power to help me blossom and transform my long spiritual practice; so that, like a butterfly set free from her cocoon, I can fly off blissfully.
Thank you. my Soul seems to be waking itself up. A lot of karma to burn as it just keeps arising. It comes in waves, but between the waves, it's like a cool airy stream of bright liquid energy flowing through the body, so I am thankful. Thank you for your videos. Your wisdom speaks to my deeper understanding. It allows and teaches me to trust in intuition. It's showing me that we all, "know" more than we think we do.
I learnt many things from Acharya Shree Yogeesh, and I am always grateful for that. Peace and love to you true master.